Pulley sabuk poros engkol ini adalah untuk mesin diesel 4Vbe34rw3 4BT. Ini Bagian asli.
| | |
| --- | --- |
| Product category | Deal with engine, the full set of spare parts, and generator, full range of products |
| Experience | Specialized in the market for more than 10 years |
| Merchandise inventory | In stock |
| Shipment | Fast shipment and short deivery time |
| MOQ | Small order quantity is available |
| Service | Professional and enthusiastic |
Lebih dari 10 tahun pengalaman dalam mengekspor untuk membuat pesanan Anda lebih halus.
Kurang dari satu pemuatan kontainer diterima.
Pembayaran multimode: T / T, L / C, Escrow, Western Union, PayPal
Packing Detail: paket kotak kayu lapis, pallet, karton
Detail Pengiriman: Tergantung pada jumlah pesanan Anda. Biasanya 5-30 hari untuk satu kontainer 20 ".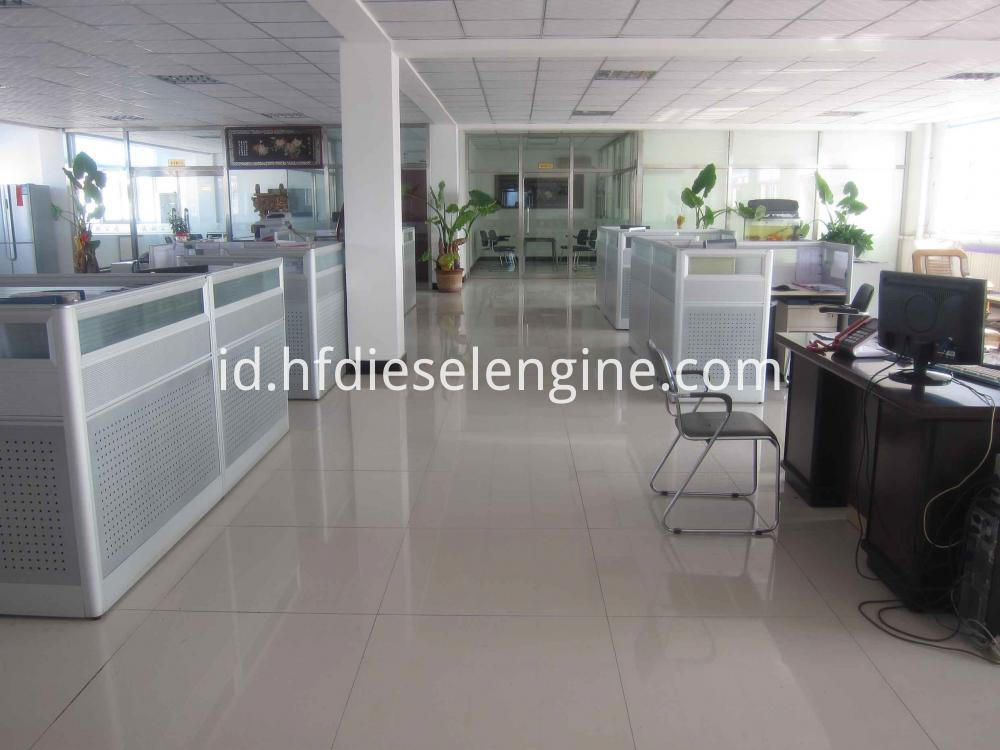 FAQ:
1. Mengapa Memilih Produk Kami?
A: Karena Kami adalah fokus grosir online profesional pada mesin Diesel.
Kami menawarkan pengiriman cepat dan layanan purnajual yang cepat!
Kami menawarkan harga kompetitif pabrik!
Kami Menawarkan seluruh produk Sistem lengkap termasuk skor bisnis sementara dari mesin panggung profesional!
Kami menawarkan pembayaran Aman! Escrow, L / C, Western Union, Transfer Bank dll
2.apakah anda sebuah perusahaan perdagangan atau pabrik?
Kami `perusahaan dagang dengan pabrik. Kami memproduksi produk sendiri dan kami sumber dari yang lain
pabrik-pabrik kolaboratif juga yang menjamin harga dan variasi produk yang kompetitif.
Sertifikasi:


Kontak informasi :
| | | | |
| --- | --- | --- | --- |
| TEL: | 0086-311-85650302 | FAX: | 0086-311-85650302 |
| SKYPE: | hfpower000 | WHATSAPP: | +86 13331380119 |
| QQ: | 3215050038 | WECHAT: | 13331380119 |
| WEB: | www.hfpower.com.cn | Email | houfeng001 at houfeng.net.cn |